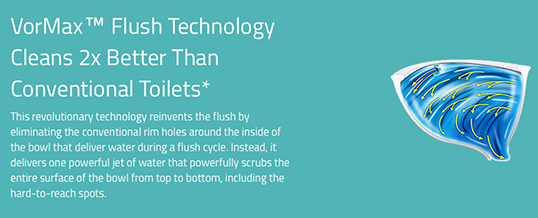 JF Taylor's staff attends the Eddy Group Annual Sales Summit
JF Taylor's, Vice President, Barry Marchand and Sales Manager – Nova Scotia, Corey Vaughan attended the 2015 Eddy Group Annual Sales Summit  in Truro, Nova Scotia along with Frank Leone of American Standard Brands. Thanks to the Eddy Group for a Great Meeting and Great Hospitality. The Annual Sales Summit took place on February 11 & 12 of this year.
Barry & Corey had the opportunity to introduce the new American Standard Vormax Toilet Flushing Technology, it was an excellent two days.