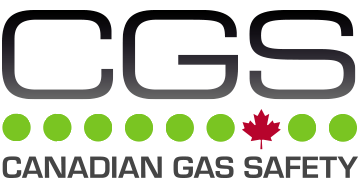 J.F. Taylor Enterprises Ltd. is excited and proud to announce that we are now representing Canadian Gas Safety Products on behalf of Morris Lee Limited for Nova Scotia, New Brunswick, PEI, and Newfoundland. Starting April 1, 2021.
Canadian Gas Safety Products supplies Emergency gas shut-off systems for School Laboratories, Commercial Kitchens, Mechanical/Boiler Rooms and Residential applications. All these products are stocked in Toronto.
Contact your local JF Taylor representative for ordering or for specific information.