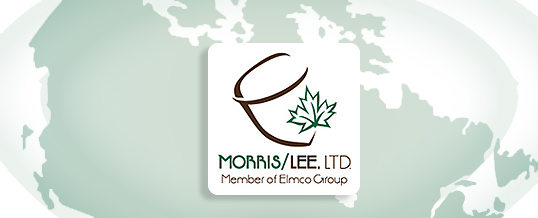 Morris/Lee Ltd., replaces Acudor Acorn, Ltd…
Effective April 1st, 2015 Morris/Lee Ltd., a partnership between Don Morris and Jim Lee, will replace Acudor Acorn, Ltd. in representing Morris Group International and other manufacturers in Canada.
Based near Toronto, Morris/Lee, Ltd. is a manufacturer representative for specification-oriented commercial plumbing, mechanical and industrial products. Our customers include end users, engineers, wholesalers and contractors.