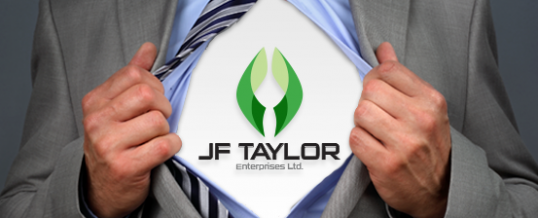 J.F. Taylor is pleased to welcome Shaun Fair as part of our J.F. Taylor Enterprises Ltd. team.
Shaun will be the Territory Sales Manager for Newfoundland as well as Outside Technical Sales in Nova Scotia working under Corey. Shaun was a member of the Canadian National Kayaking team for 9 years competing internationally in Europe and North America from 2006-2014. Shaun has competed in multiple World Cups and World Championships, 2005 and 2009 Canada Games, and around 15 Canadian Championships.
After Retiring from sport, Shaun completed his Bachelor of Art's at Saint Mary's University. Shaun took an entry level role at Emco. Within three years moving from the warehouse, to counter, and inside/side outside sales, he moved on to the Eddy Group to expand and hone his skills! At both wholesalers he was working with the High Rise and Commercial developments as well as Residential new construction.
Shaun starts with J.F. Taylor Enterprises Ltd. Monday, June 21, 2021.
We wish to welcome Shaun aboard!